Medication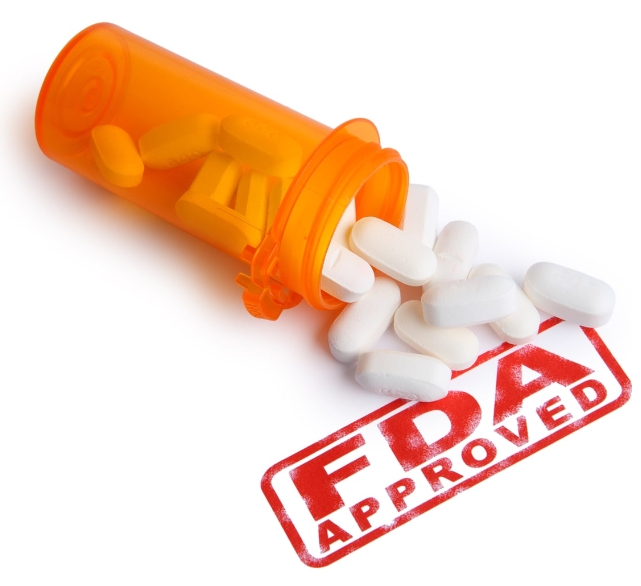 ---
At Naperville Weightloss Center we take the opportunity to offer our patients safe and cost-effective medications that have been evaluated and approved by the Food and Drug Administration (FDA). We believe that the treatment for patients trying weight loss should be as unique as they are. By evaluating their specific needs and obtaining a thorough medical history, our certified medical professional team will determine if any of the currently used medications are right for you. The use of medications off-label may be appropriate for some patients.
---
Pharmacotherapy is approved for patients with a BMI ≥ 30 kg/m2 or ≥ 27 kg/m2 when complicated by an obesity–comorbidity. These medications include orlistat (Alli; Xenical), lorcaserin (Belviq), phentermine-topiramate (Qsymia), phentermine (Adipex), etc. You will be well informed about the medication, its indications, the way that it works, and potential side effects. You are encouraged to ask questions and discuss any concerns with the provider. It is our goal to make you feel comfortable and confident in your treatment.
---
---
Push harder than yesterday if you want a different tomorrow. Naperville Weightloss Center is offering several promotions to new and existing patients.